Book an Appointment
Donec ac fringilla turpis. Fusce at massa nec sapien auctor gravida in in tellus. Suspendisse nec congue purus.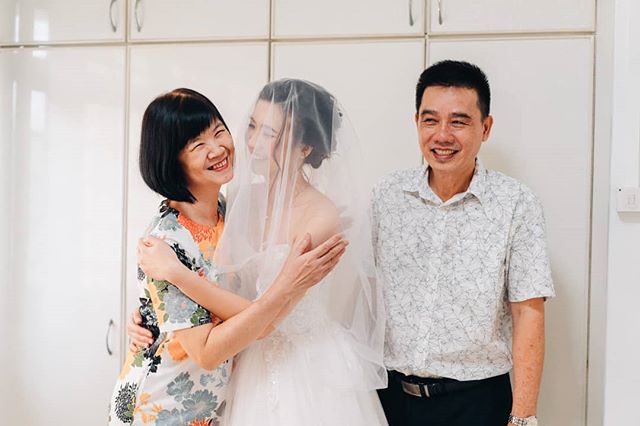 Pei Hong having a moment with her family in the morning before Yi Da arrives. Amidst the busy schedule of your wedding, it's always good to set aside some time to have a quiet moment with your loved ones! 💄 @vivianleoyenmakeup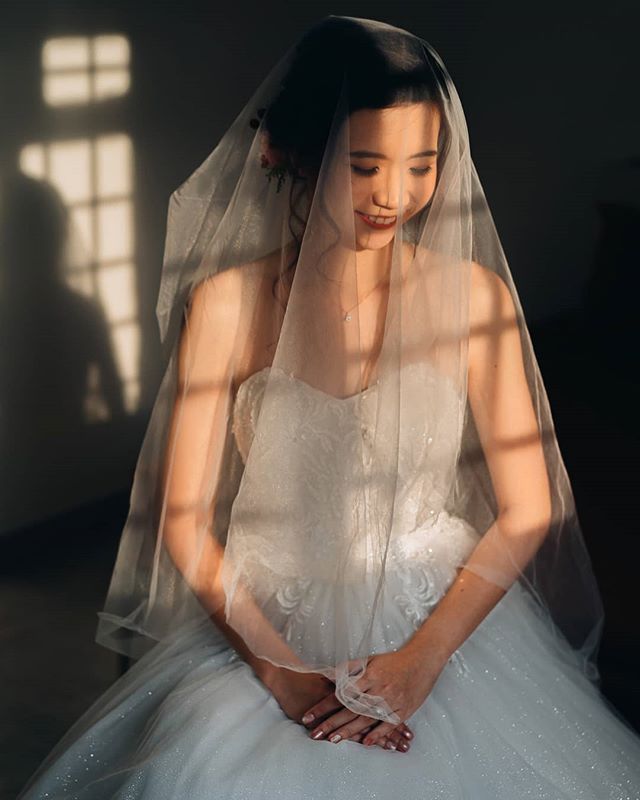 Pei Hong having a quiet moment to herself as her groom powers through the gatecrash downstairs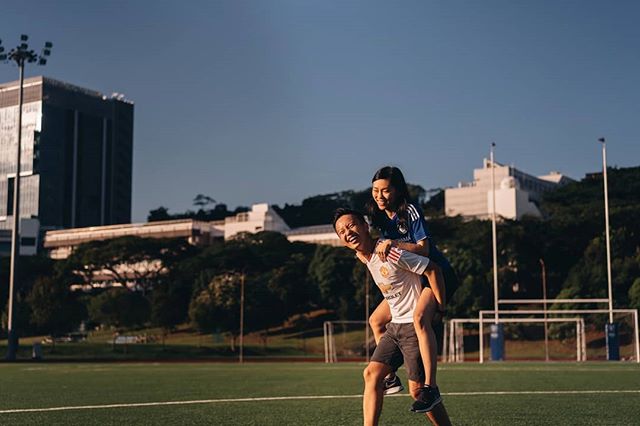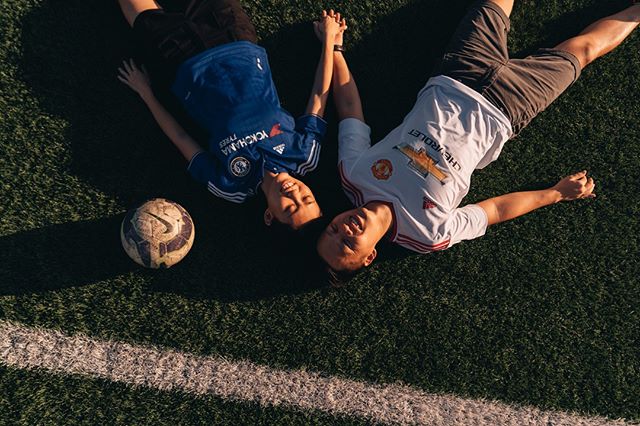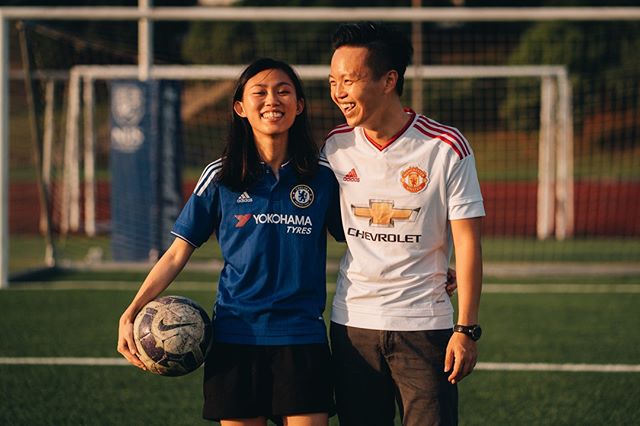 Their love for soccer and food brought them together at a soccer match with friends and this weekend they'll be tying the knot! ⠀⠀⠀⠀⠀⠀⠀⠀⠀ ⠀⠀⠀⠀⠀⠀⠀⠀⠀ Looking forward to capturing their big day! 🤵⚽️👰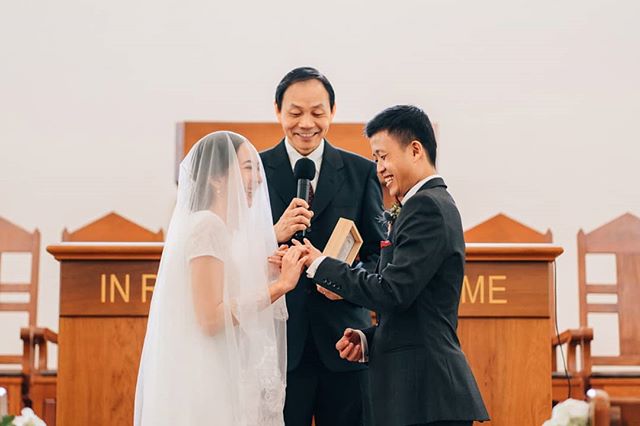 Always an unforgettable moment for the couple and their families
The moment of anticipation before the bride walks down the isle
Long overdue post from Tokyo earlier this year!
Marry someone you can laugh with 👫